Just a bit about Nathan O.
My name is Nathan I have been making games as a Hobby, off and on, for a long time. Some of them don't see the light of day but the ones that do are all here for download and all are currently free!

Why Free?
Because they are mainly side projects I use to improve my coding skills or to take a creative break from my main project.
I'm currently working hard on the biggest game I've ever made. It looks like this and it's a Card-based RPG platformer inspired by GBA and PS1 games.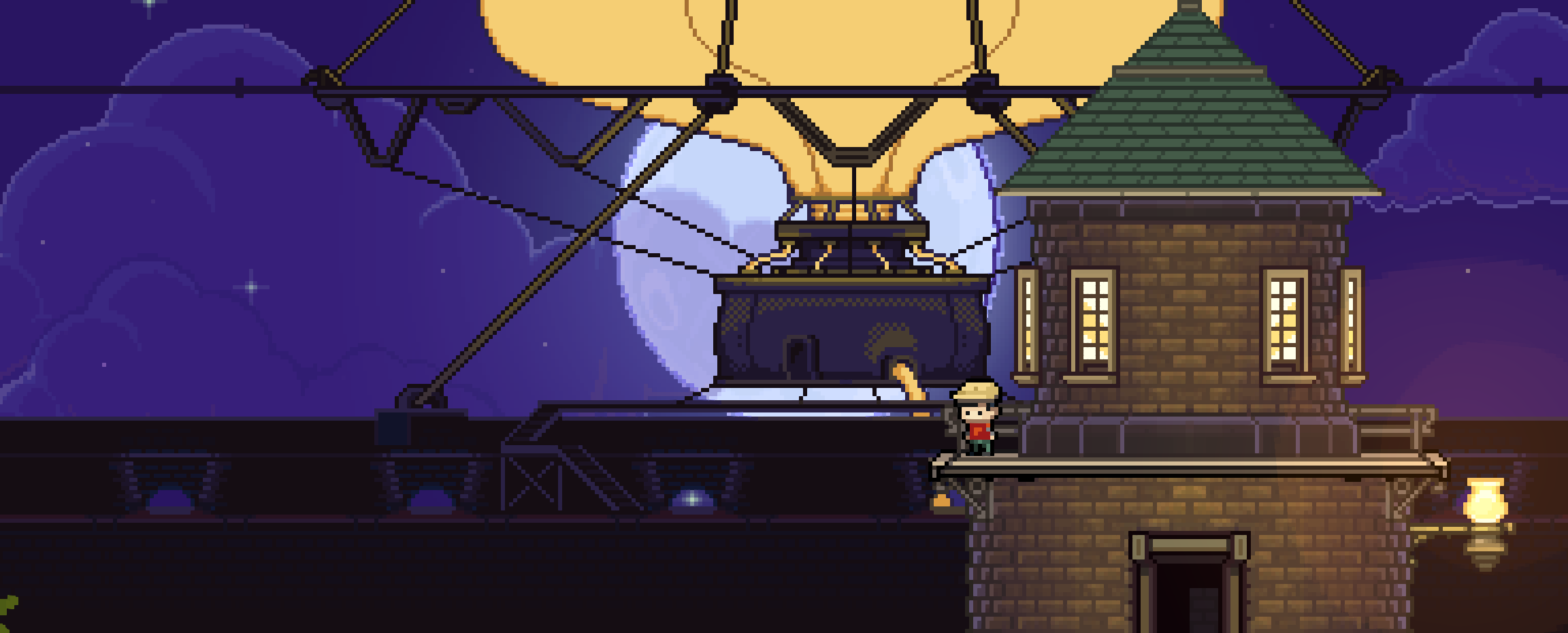 It's a huge undertaking for just one person and though it's going to take some time to finish I'd love it if you'd take a look at what's here have fun and give me a follow!