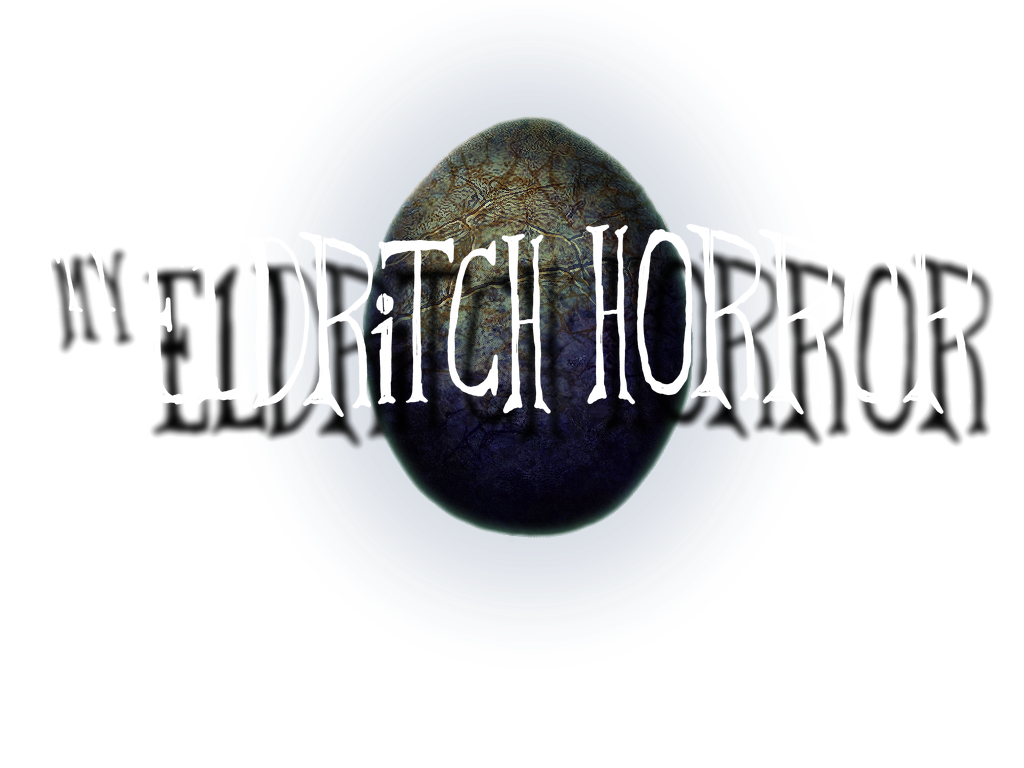 My Eldritch Horror
A downloadable game for Windows
No good can come from this...
My Eldritch Horror is a Virtual pet/idle game but the little Eldritch abomination in your care has been designed to be as unappealing as possible.

I was curious if the game play of most key chain / tamagatchi-style Virtual pets was still fun when the thing you were taking care of wasn't cute.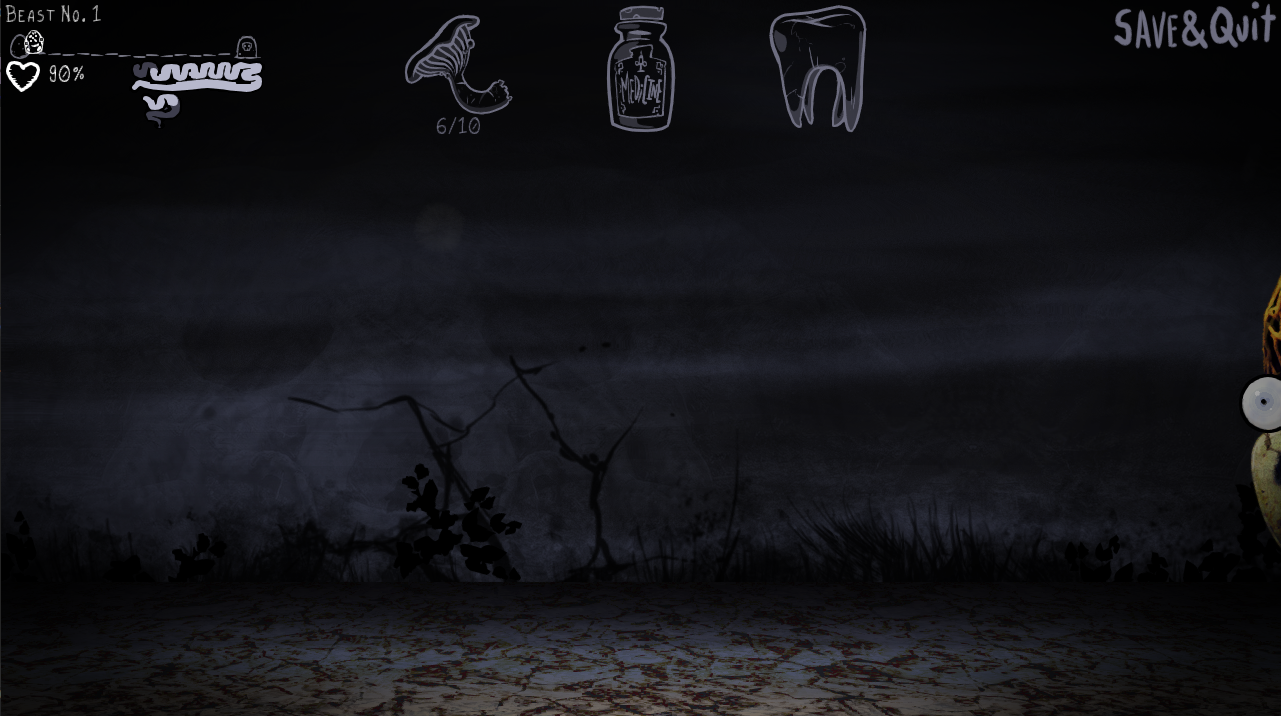 It's shy because everyone thinks it's too horrifying to look at but It's really just misunderstood.

It can't help looking like a fungus laden, hole riddled, skull shaped sea creature that has induced strong reactions of "NOPE" from everyone I've shown it to.

Your virtual pet can do the following:
Eat.
Never sleep always watching.
Wonder aimlessly.
Feel a porcelain tooth.
Grow spores.
Get sick.
Expire and cease to be.
A record of all departed specimens is kept for prosperity in the form of a cold slab of stone, this is your only reward for the thankless and dreadful drudgery of keeping your unnatural "pet" alive as long as you wish to do so.

Controls?
you'll need a working mouse with a mouse wheel.
Playtime?
As long as you wish to suffer. Treat it like an idle game minimize it and check in every 15 - 20 min.
Requirements?
You'll need a graphics card or integrated graphics capable of using shaders

The game uses about 30megs of memory when running and is made to be fairly lightweight.
Install instructions
Unzip the contents of the zip file anywhere you like and play the game.